FOOD & HOTEL ARABIA 2010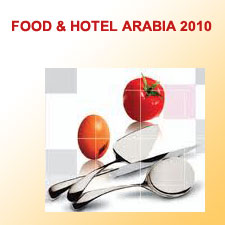 Facts and Figures of Success
Date of the event
May 16 – 19, 2010
Organizer
AL Harithy Company for Exhibitions Ltd.
Jeddah 21511 Kingdom of Saudi Arabia
Venue
Jeddah International Exhibition and Convention Centre
Opening times
24-27 May 2010
Product segments
Food and Drink
Figures for the previous event
2009
Exhibitors
175 company from 19 countries.
This annual trio-event is the Kingdom's National Showcase and the Region's International Forum for worldwide suppliers to present their products and services to the broadest spectrum of trade visitors from throughout the Kingdom and neighboring Gulf States. The International flavor is an integral part of the success of the exhibition, with individual and national group participation ensuring high profile visitors. The concurrent prestigious TopChef and Art de Table contests have over the years established a fan base of their own, attracting industry professionals and media coverage. With its location in Jeddah, the gateway of 80% of all foodstuff imports as well as the Kingdom's commercial and tourism centre, food / hotel / propac arabia provides an unrivalled access to the largest food and beverage market in the Middle East.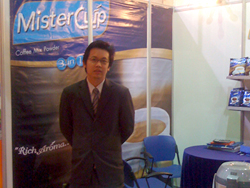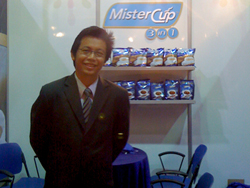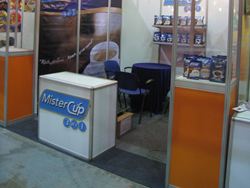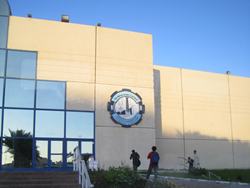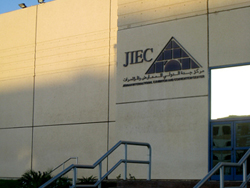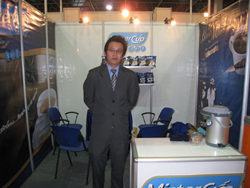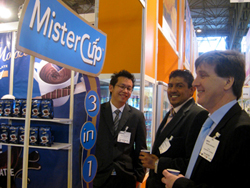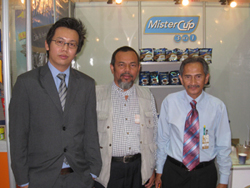 Copyright 2013 Mistercup (Thailand) Co.,Ltd.